Business Consulting
The Balkman Firm provides management consulting to help organizations improve their performance and efficiency. We will analyze your business and create solutions while also helping you meet your goals.
Bookkeeping
Bookkeeping is based around being organized. At the Balkman Firm, we take pride in helping you stay efficient and in order. Trust us to keep your books safe and up to date with our integrity driven service.
Investments
Let the Balkman Firm hold and manage securities for your investment purposes. We offer a variety of funds and investment services, which include portfolio management, recordkeeping, custodial, legal, accounting and tax management services.
Wealth Management
At the Balkman Firm, we combine both financial planning and specialized financial services, including personal retail banking services, estate planning, legal and tax advice, and investment management services. The goal of wealth management is to sustain and grow long-term wealth.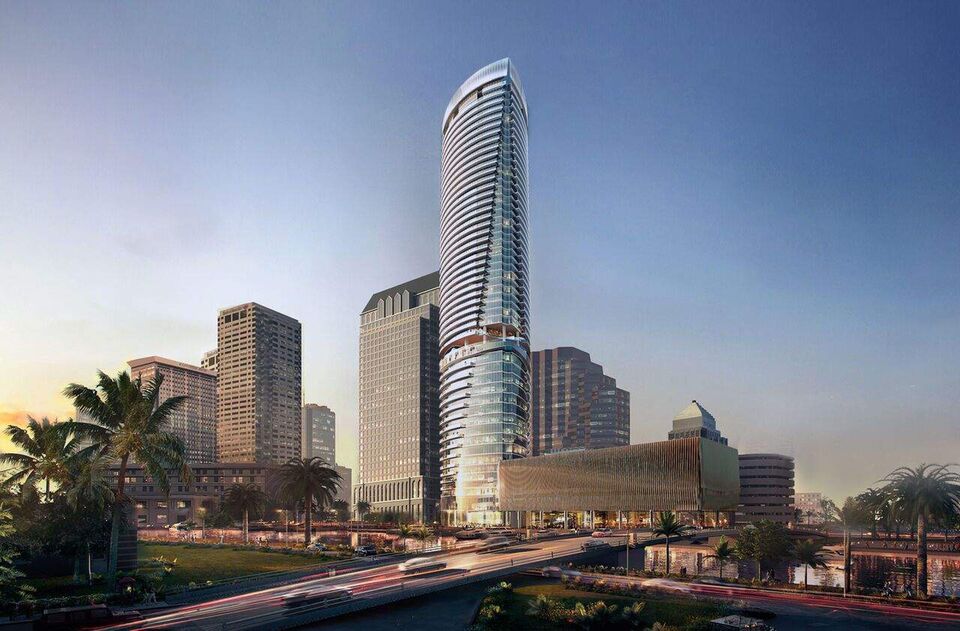 Marketing
The Balkman Firm's marketing system has methods of branding and strategizing to obtain and maintain the business customers with a critical retention plan that involves the analysis for a continual flow of the business products and services.